---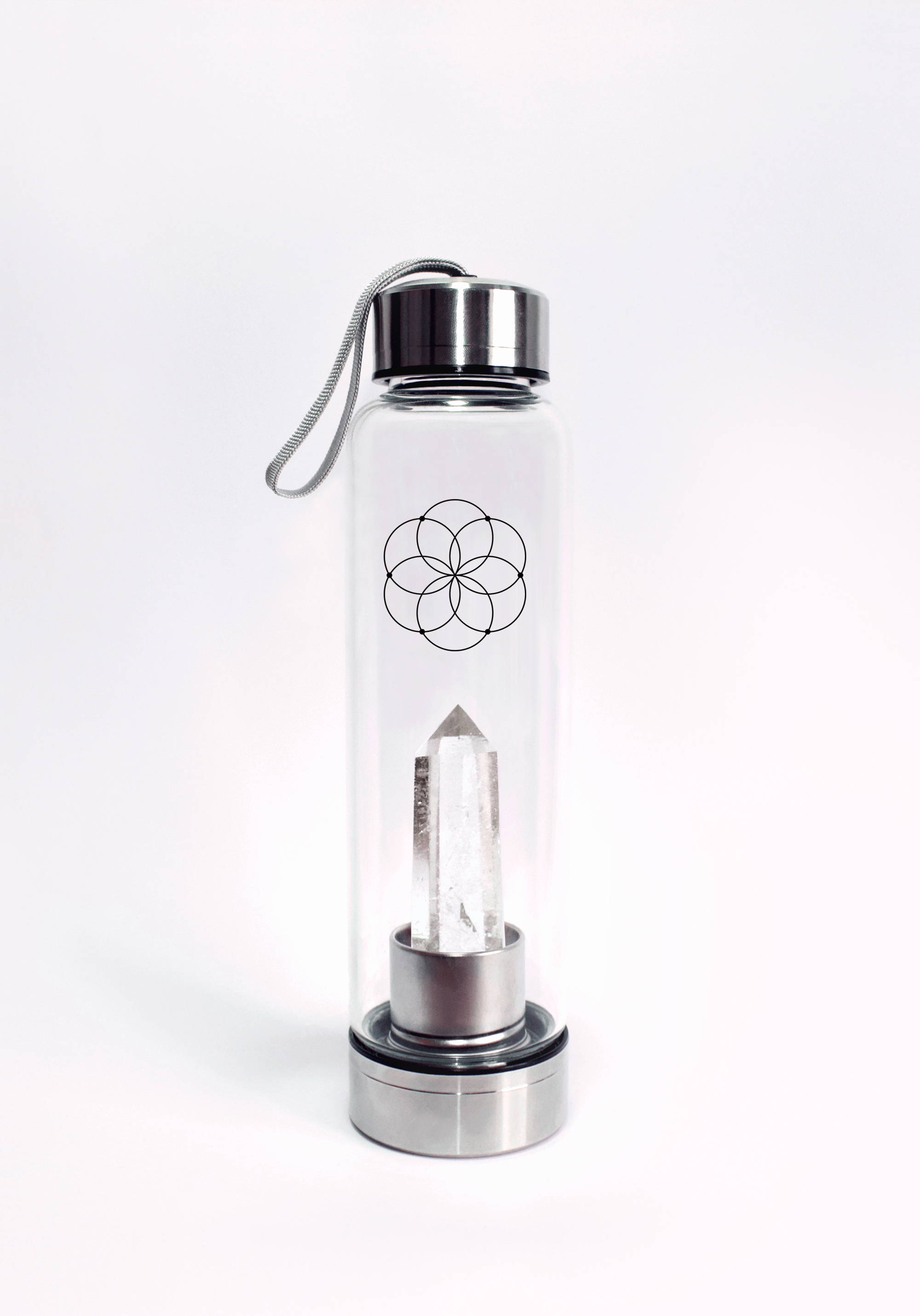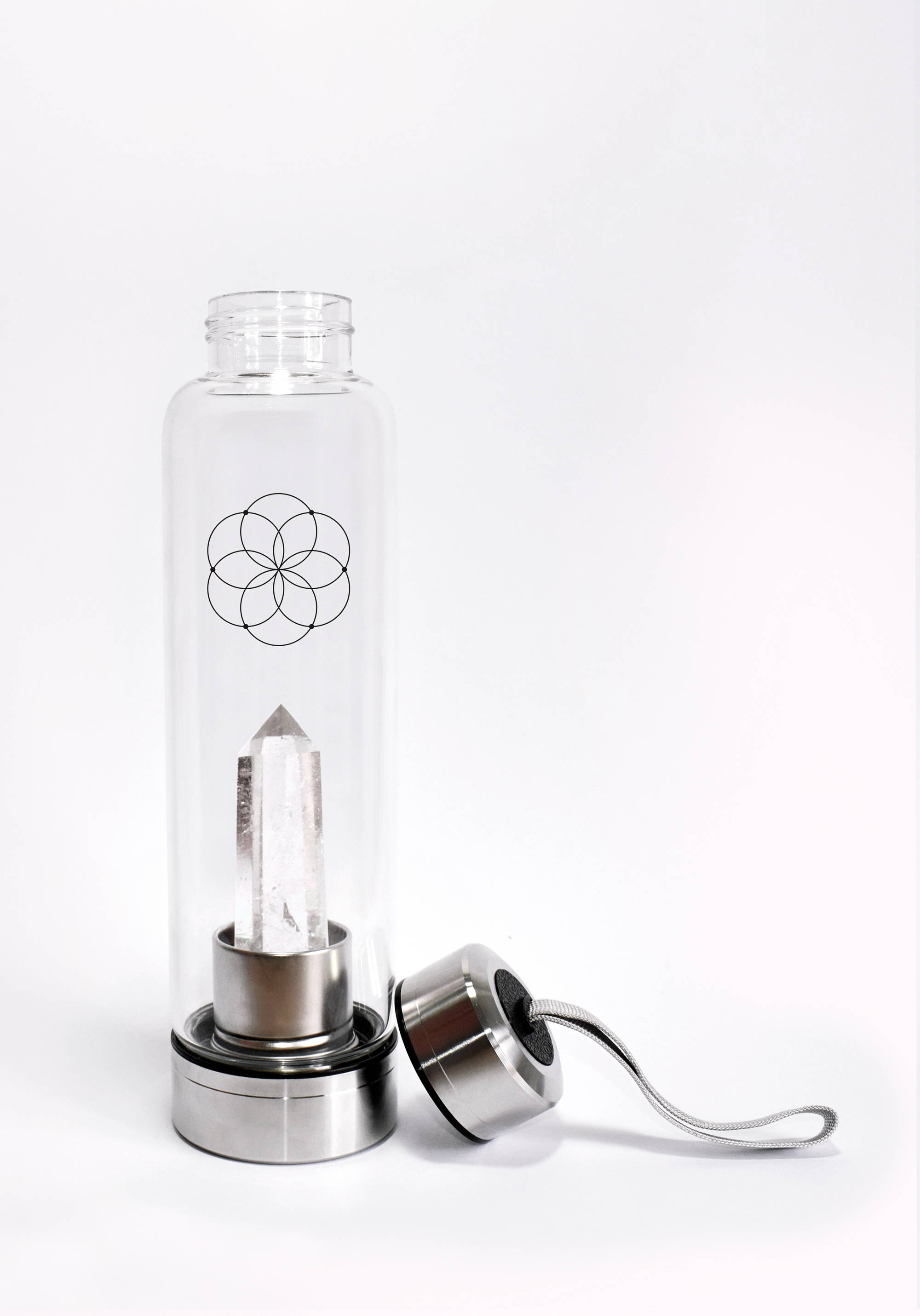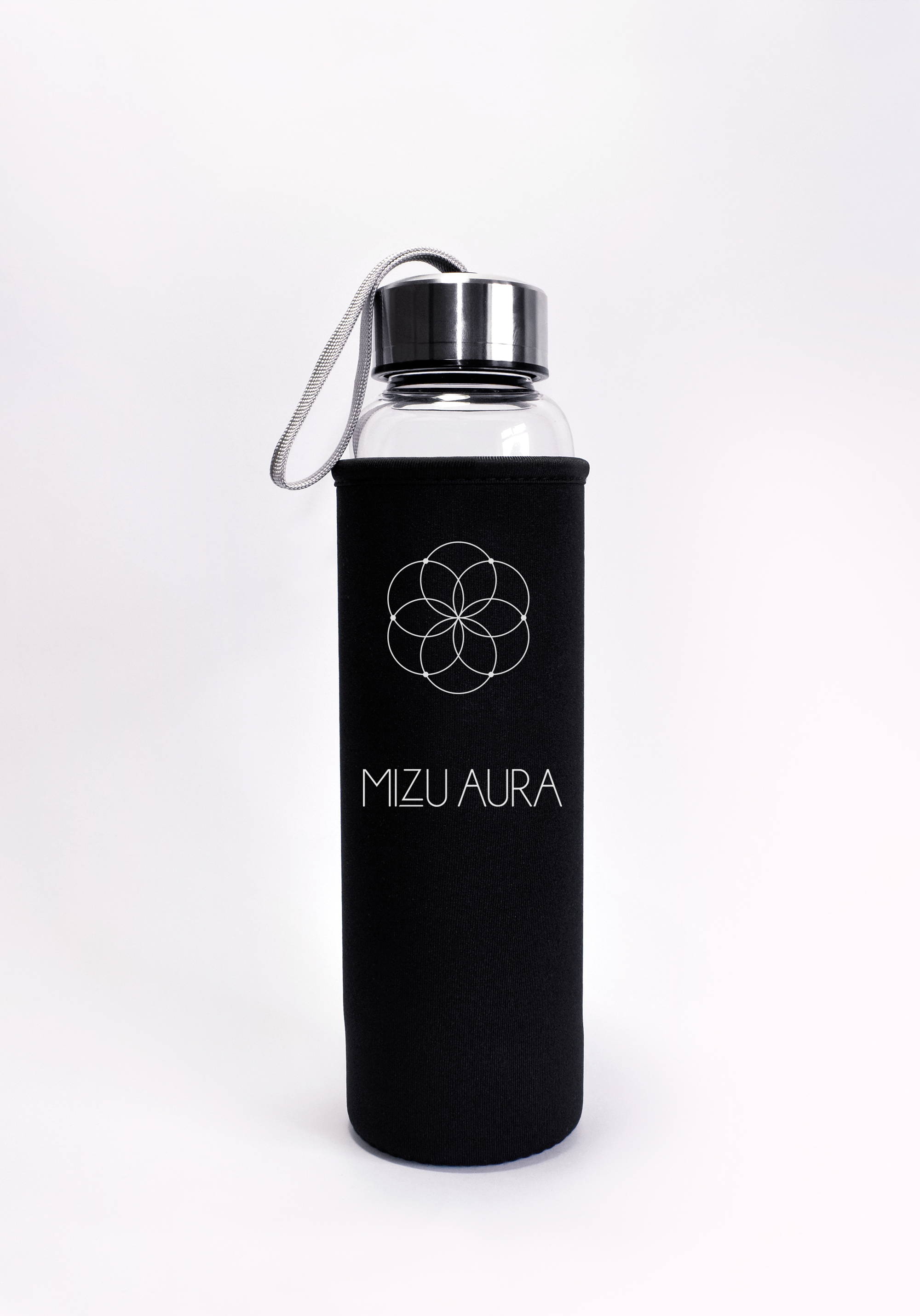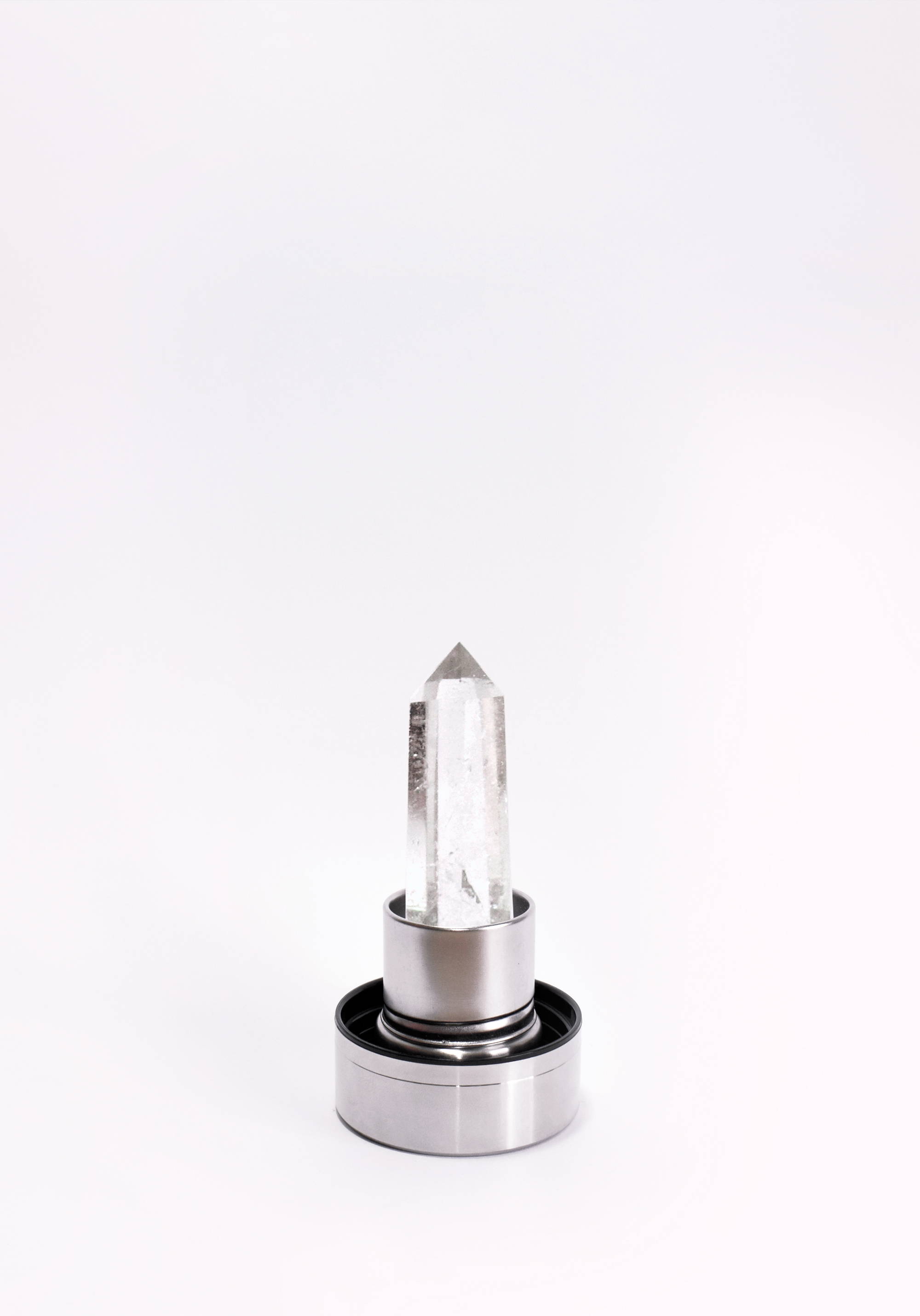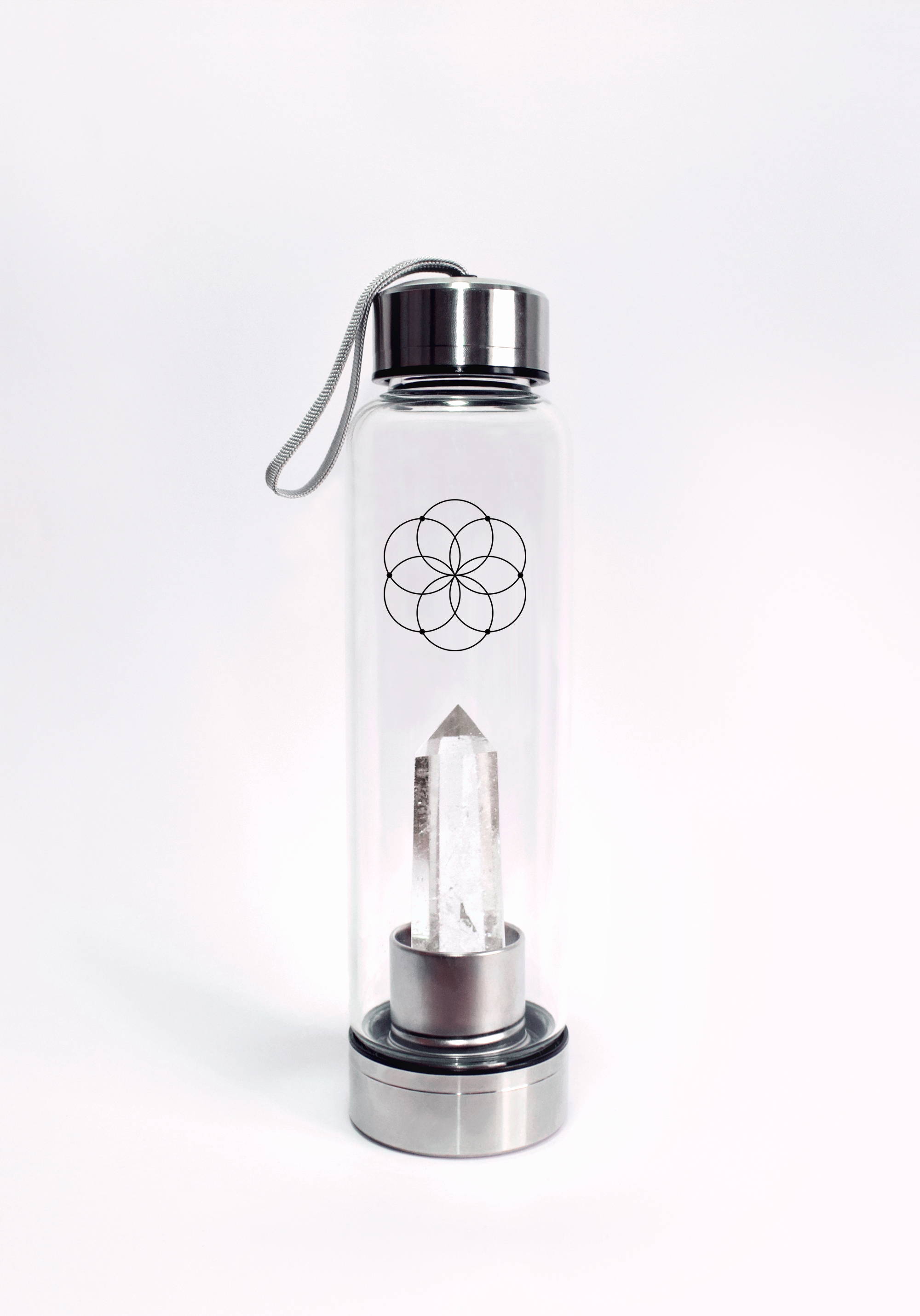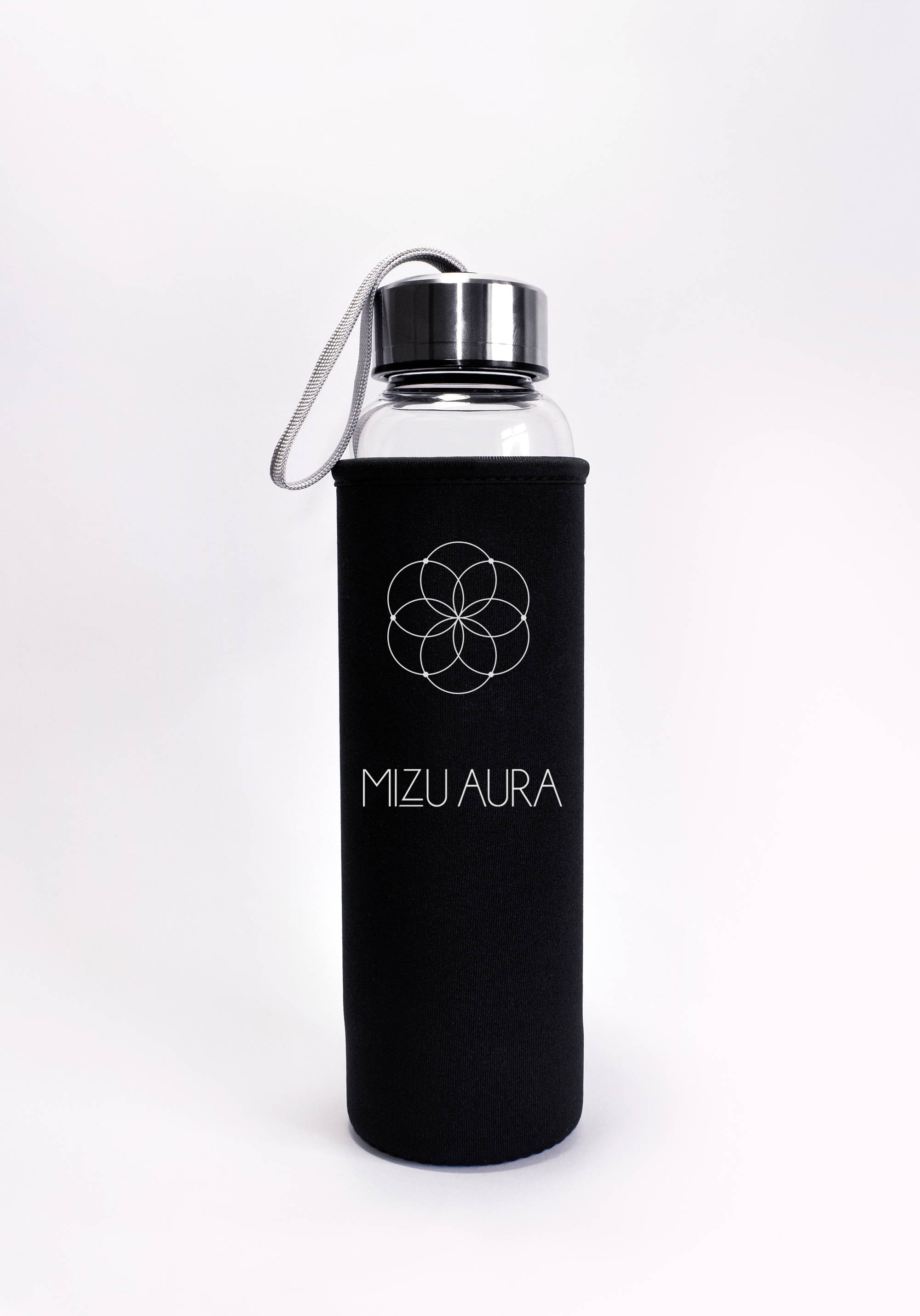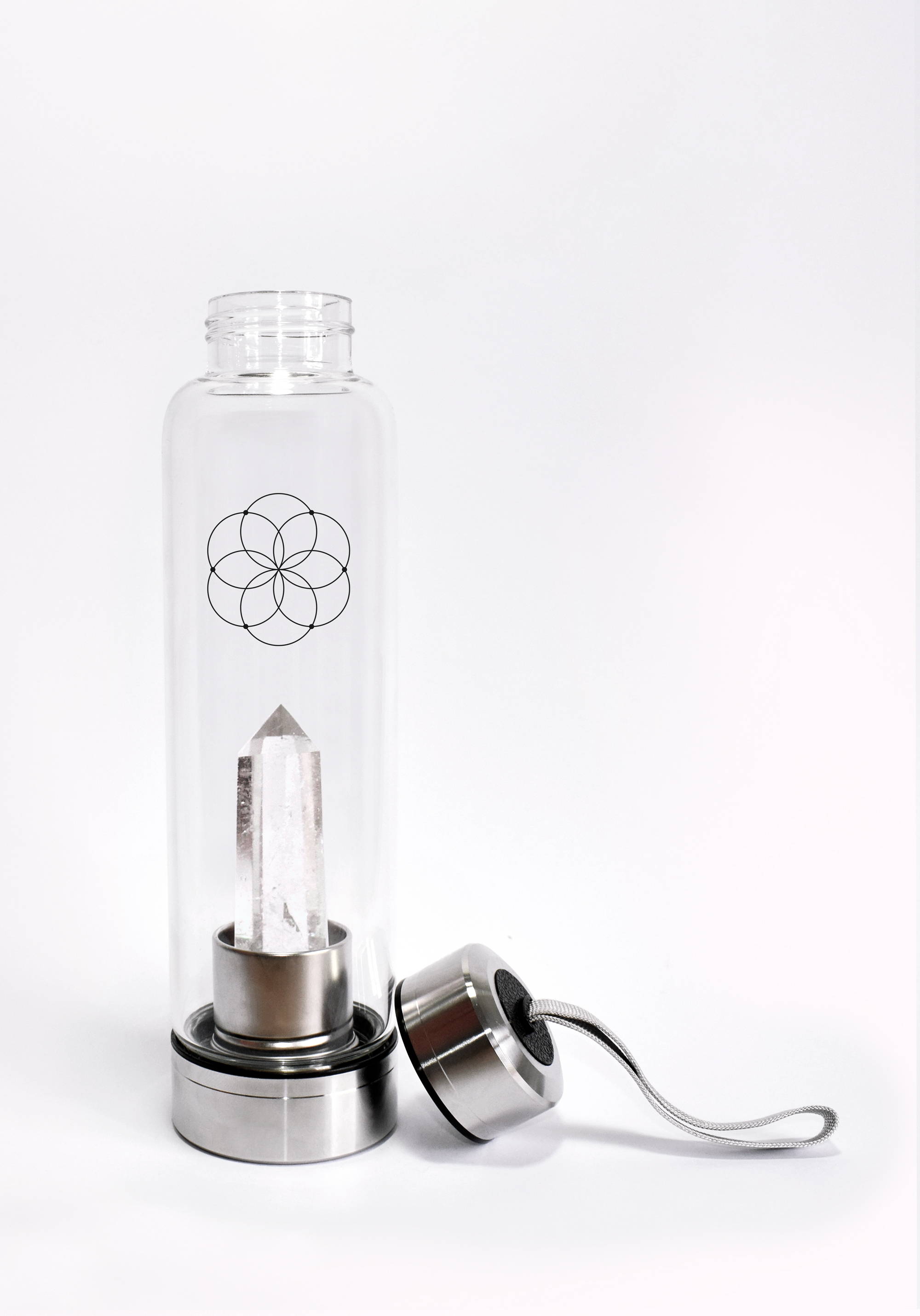 Matching with Clear Quartz

Clear Quartz emanates clarity, intellect, and healing - resonant and pure.

Your path suggests that you are in a place of benefitting most from experiencing greater simplicity in achieving deep focus and clarity in your life purpose in order to break through mental and emotional blocks and quickly grow towards an ideal place of health and physical wellbeing.
People who match with Clear Quartz can often be disciplined, dedicated, and intuitively aware of their needs and happiness - but sometimes material success and the expectations of their career get in the way of their true wellbeing; leading to unconscious mental and emotional blocks to their success.
Natural Clear Quartz Crystal helps to break through mental and emotional blocks, opening up the heart and mind to insight and higher guidance. Health benefits include reduction of headaches, dizziness and enhanced weight management. Clear Quartz infused water absorbs the unique vibrational energies of the crystal and imparts its healing benefits to the drinker.

Water, Crystal Energy and You

Our daily choices create a ripple effect through our whole lives, which is why we believe that charging water with the sacred power of crystals is one of the most profound ways to align yourself with your highest spiritual good.

Water has an innate sensitivity that allows for the formation of geometric patterns within clusters of water molecules. The influence of our thoughts, words and feelings on molecules of water can positively impact our personal health, our direction in life and the world around us.

Our products are designed to enhance the simple action of drinking water, the cornerstone of life and what our bodies are made of - each bottle a physical representation of commitment to a positively charged life and a high vibe lifestyle. The Mizu Aura experience aims to bring our customers an experience of lasting mindful bliss and an effortless practice of gratitude into their daily lives.

An authentic, quiet moment amidst the buzz of life - raw crystal energy and pure liquid life that flows into the rest of your day.
---
Craft and Construction
Crystal Water Infusions are an ancient healing practice, masterfully recreated here in an aesthetically pleasing and contemporary design.
Mizu Aura Crystal Water Bottles are made with only the highest quality materials, including natural crystals - hand selected for each bottle. Expertly crafted stainless steel chrome curves fit seamlessly above and below specially formulated glass to encapsulate an ultra-clear vessel for mindful water consumption, responsible reusability and a timeless spiritual practice.

All of our stainless steel caps, borosilicate glass bottles, and natural crystals are unleaded, cadmium-free and BPA-free. Our drinking experience is designed to create an ultra pure crystal elixir with a focus on health and aesthetic reusability.
If you break it. We'll replace it.
If you break it. We'll replace it.
If you break it. We'll replace it.
Details
+ 18 oz | (530 ml) volume capacity
+ Product Weight: 1 lb | (.45 kg)
+ Height: 9.25 inch | (23.5 cm)
+ Diameter: 2.55 inch | (6.5 cm)
Materials
+ Natural Clear Quartz Crystal
+ Stainless Steel
+ Premium Grade Glass
+ Superior Borosilicate Glass is reusable for a lifetime
and made with eco friendly non-petroleum construction
+ Thermal Shock, Acid Leach and Sun Resistant
ensuring our crystal infused water is always pure and fresh
absolutely no chemical leaching or taste like plastic bottles
+ 100% BPA Free
better for taste, your health, and the world
---